The Pyramid of Programmer Badassery
Listen to this episode of the Herding Code podcast to get the seeds of this conversation. Or scroll to the bottom and worship Cori Drew.
@coridrew7h : @ElegantCoder <3 your "Hierarchy of Programmer Badassery" in @herdingcode150: People, Practices & Dev Tools
@ElegantCoder7h : @coridrew @herdingcode 🙂 ha! it's a real word. Somewhere.
@coridrew5h : @ElegantCoder Without a doubt it is – I just want to see it diagrammed like this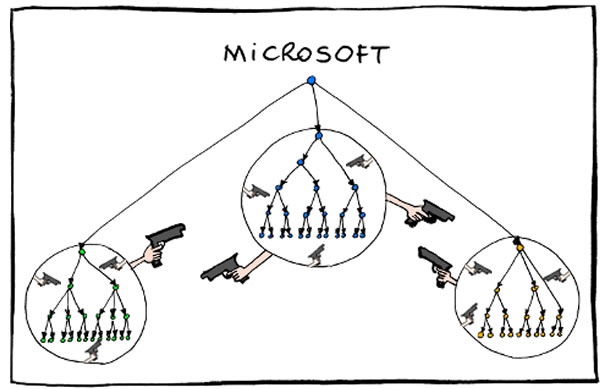 @ElegantCoder : @coridrew feels more like this
@coridrew : @ElegantCoder This was the best I could do on short notice 😛
I stand in awe of you, @coridrew.